Doctor of Leadership Faculty and Team
Lead Mentor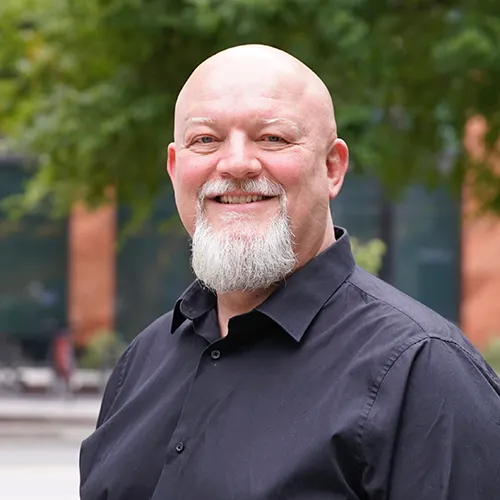 Jason Swan Clark
Doctor of Leadership in Global Perspectives Lead Mentor
Special Guest Instructors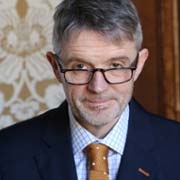 Martyn Percy
Position: Guest lecturer
Academic and Professional Background: Dean of Christ Church, Oxford and past Principal of Ripon College Cuddesdon and the Oxford Ministry Course; Professor of Theological Education at King's College London; Honorary Canon of Salisbury Cathedral and Canon Theologian of Sheffield Cathedral; he has served as a Director the Advertising Standards Authority and currently serves as Independent Adjudicator for the Portman Group and as a Commissioner for the Direct Marketing Authority. His recent books include:
The Ecclesial Canopy: Faith, Hope, Charity (2012)
Anglicanism: Confidence, Commitment and Communion (2013)
The Future Shapes of Anglicanism: Charts, Currents, Contours (2017)
Untamed Gospel: Poems, Prose and Protests (2017)
Clergy, Culture and Ministry The Dynamics of Roles and Relations in Church and Society (2017)
Reasonable Radical?: Reading the Writings of Martyn Percy (2018)
Email: dean@chch.ox.ac.uk
Phone: +44-1865 276150
Project Faculty
At the beginning of the program, Project Faculty are paired with their advisees to provide them with individual guidance and coaching. They help their advisees develop and focus their areas of specialization within the project portfolio research sequence.
Seminary faculty routinely serve as Project Faculty within the doctoral programs. See Portland Seminary faculty page for details.
Doctor of Leadership Faculty and Team
The Seminary Doctoral Team manages the program online platforms, organizes the Advances, and provides support to students and Project Faculty, in-person or online. In short, this team is the 'glue' that holds the various elements of the program together.
Director, Doctoral Programs
Associate Director, Doctoral Programs
Assistant Director of Academic Engagement, Doctoral Programs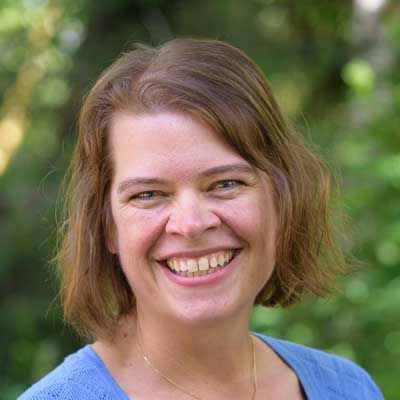 Program and Operations Coordinator, Doctoral Programs