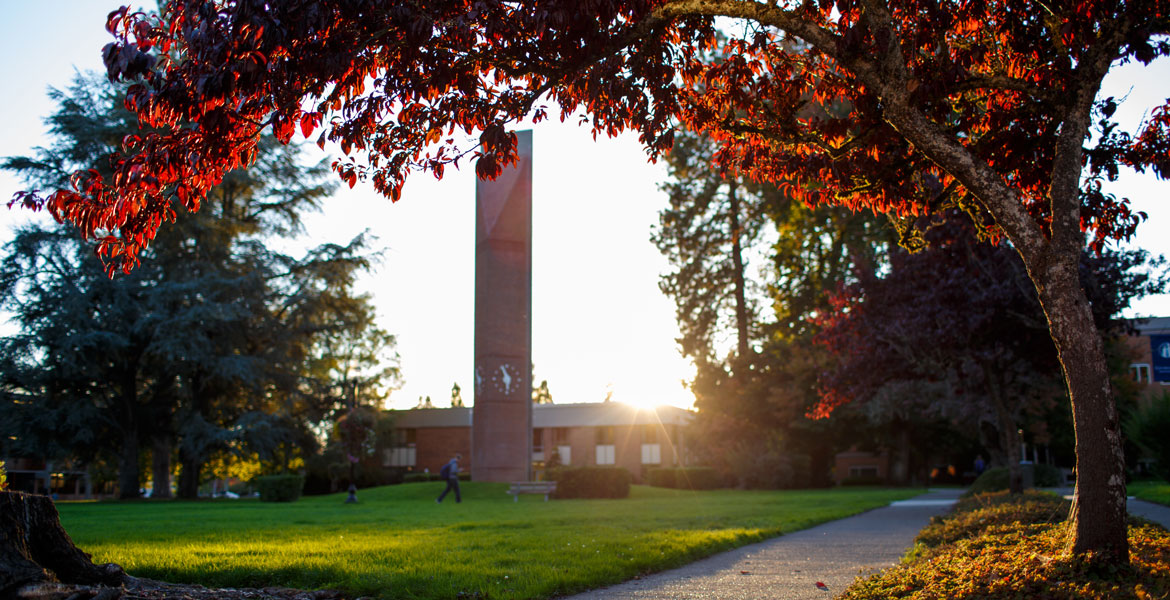 Applying as an Undocumented Student
It's not too late to
Apply
At George Fox, we're committed to your success and strive to support the diverse journey of each student toward God's calling. Therefore, we do not require students to be documented to apply or be admitted.
Providing citizenship status on an application is optional, and a student's status does not impact their admissions decision. However, if a student does apply they may be asked to provide documents connected to their status for financial aid eligibility purposes.
How to Apply
Fill Out the Application

Three reasons to apply now:

It's free!
It's easy! No test scores or references required.
No test scores, references or college essays required.

Send Supporting Materials

Required: Official high school transcripts

Students should provide an official transcript. Contact your high school or college office to request for transcripts to be sent to us. The document must be mailed in a closed envelope with an unbroken seal or sent electronically directly from the institution to George Fox using one of the following services:

Although using one of the services above is preferred, high school transcripts may also be emailed directly from the school to admissions@georgefox.edu or mailed to:

Office of Undergraduate Admissions

George Fox University

414 N. Meridian St.

Newberg, OR 97132

The majority of students admitted to George Fox enter with a high school GPA of 3.0 or higher, and the average high school GPA for first-time freshmen is 3.6.

Potentially required: Academic reference

If your cumulative GPA is below a 3.0, we recommend submitting an academic reference with your application.

You can submit a reference in one of two ways:

Through the application portal. You can enter your reference's contact information, and then that reference will receive an email with some short questions to answer.
If you already have a recommendation letter on hand or your reference is already writing something, email it to your admissions counselor, and we will add it to your file.

Forget About Standardized Tests and Essays

Those aren't required. We mean it! Spend that time applying for extra scholarships instead.
Once Your Application Is Complete