Seminary Doctoral Faculty and Team
Lead Mentor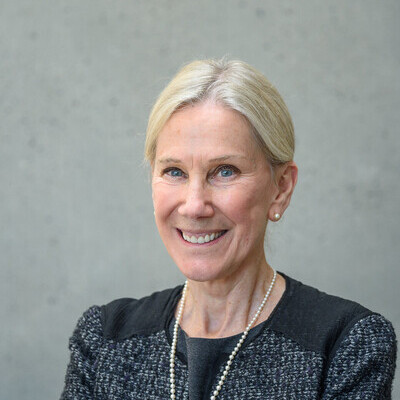 MaryKate Morse
Executive Dean, Portland Seminary; Professor of Leadership and Spiritual Formation
Mentors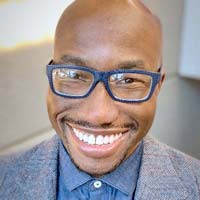 Kurtley Knight
Position: Mentor; Assistant Professor of Spiritual Formation, Portland Seminary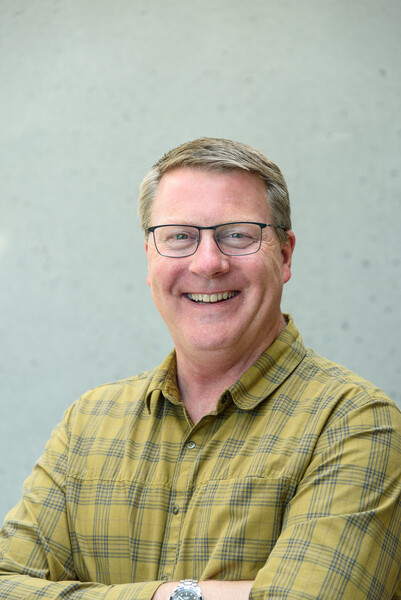 Ken Van Vliet
Position: Mentor; Pastor, Monte Vista Chapel
Academic and Professional Background: BA, Business Administration, California State University Stanislaus; MDiv, Bethel Theological Seminary; DMin, Leadership and Spiritual Formation, Portland Seminary.
Expertise and Research Interests: Spiritual formation in the local church; systemic, organizational and cultural change; leadership development; pastoral coaching.
Email: kvanvliet@georgefox.edu, ken@mvcturlock.com
Web: mvcturlock.com
Special Teaching Guests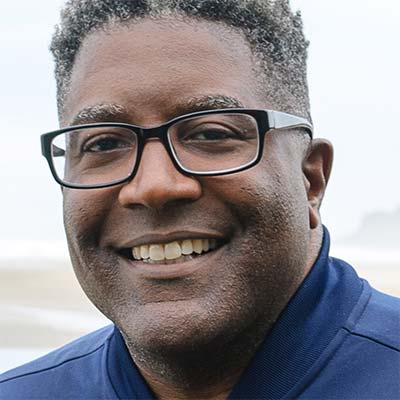 Mark Strong
Position: Project Faculty and Seminary Regent. Pastor at Life Change Church, Portland, Oregon.
Academic and Professional Background: BS in Speech Communications, Portland State University; MA in Biblical Studies, Western Evangelical Seminary.
Expertise and Research Interests: Urban ministry, fatherlessness and fatherhood, prayer, local church and community.
Email: mstrong@georgefox.edu
Office: 503-288-0479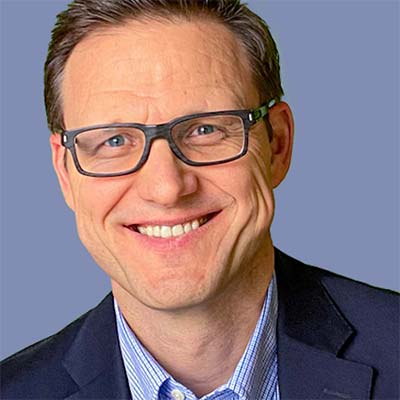 Rob Westervelt
Position: Vice President for Strategy and Innovation, Lindenwood University. Founder and partner at TG THREE, a strategy company.
Academic and Professional Background: BS in Communication, Minor in Business Administration at Weber State University; MA in Philosophy of Religion and Ethics, Talbot School of Theology; Professional Certificate in Innovation and Entrepreneurship at Stanford University.
Expertise and Research Interests: Strategy, Innovation, Marketing, Branding, High-Performance Leadership.
Email: rob@tgthree.com
Office: 636-949-4138
Web: tgthree.com
Project Faculty
At the beginning of the program, Project Faculty are paired with their advisees to provide them with individual guidance and coaching. They help their advisees develop and focus their areas of specialization within the project portfolio research sequence.
Seminary faculty routinely serve as Project Faculty within the Doctor of Minstry program. See Portland Seminary faculty page for details.
Seminary Doctoral Team
The Seminary Doctoral Team manages the program online platforms, organizes the Advances, and provides support to students and Project Faculty, in-person or online. In short, this team is the 'glue' that holds the various elements of the program together.
Director, Doctoral Programs
Associate Director, Doctoral Programs
Assistant Director of Academic Engagement, Doctoral Programs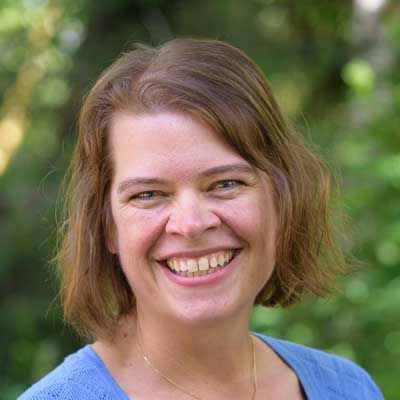 Program and Operations Coordinator, Doctoral Programs