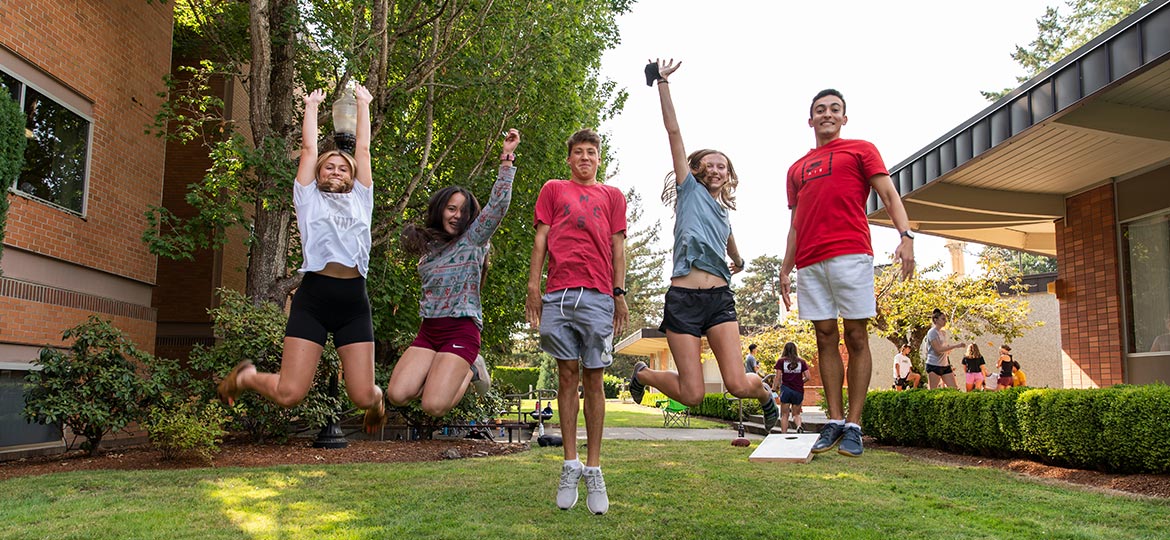 Bruin Bound & Student Accounts
Welcome!
We're glad you're here! The Student Accounts team is here to partner with you and help you navigate your financial account. If you ever have questions about charges, payments, refunds, due dates, etc., we are ready and eager to assist you. Be sure to come say hello when you get to campus!
Mission
The mission of the student accounts office is to promote exceptional financial outcomes for both students and the university through Christ-centered service and stewardship of student receivables. We are here to steward the gap.
Table of Contents
Parent Information
Once your student has registered for classes, they will receive an email from Student Accounts containing their Payment Estimator and Payment Selection Form. Please review both with your student.
If your student has designated you as a guarantor, you will receive an email from Student Accounts to fill out a Guarantor Agreement.
Spring 2023 Important Dates
November 1
Please have the following applicable items complete:

November 15
Please have the following applicable items complete:


Financial Aid Requirements

Entrance Loan Counseling, Loan Agreement, Verification documents, etc.
Alternative Loan applications

December 1
Spring bill mailed and emailed to students (please make sure mailing address is correct in MyGeorgeFox - see tutorial)
December 10
College Savings withdrawal requests submitted
December 15
First payment due for monthly payers


Some transactions have a later payment due date. "Due Charges" with dates can be seen in MyGeorgeFox.

January 2
Financial aid disburses and payment is due for semester payers
January 9
First day of classes!
Student Accounts Resources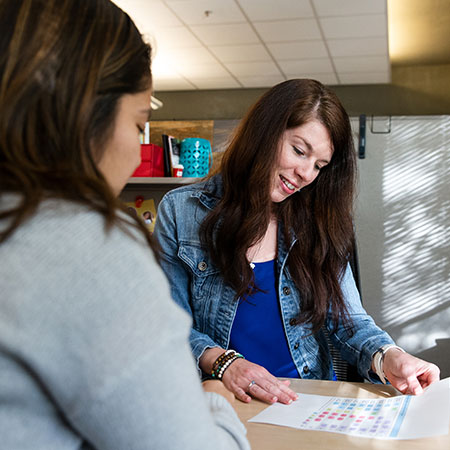 Additional George Fox Resources
Tutorial Videos
Comparing Your Payment Estimator to Your Financial Aid Offer
Back to Top
 Make a Payment
Log in to MyGeorgeFox at my.georgefox.edu
Click your Financial Account tile
Click Make a Payment on the left

You can use a bank account (no fee), debit/credit card (2.75% transaction fee), or foreign currency
Note: For other methods of remitting payment, please visit our Make a Payment page.
How to Set Up a Payer to Make Online Payments
Log in to MyGeorgeFox at my.georgefox.edu
Click your Financial Account tile
Click Make a Payment on the left
Under the summary section, click Send a Payer Invitation

Alternatively, you can click your name plate in the navigation bar and scroll down to the Payers section

An email will be sent to the one you entered with instructions on how to finish setting up the account
Back to Top
 View Your Tasks, To Do's, and Holds
Log in to MyGeorgeFox at my.georgefox.edu
Click your Tasks tile
On the left, click To Do List or Holds
Back to Top
 View Your Student Account
Log in to MyGeorgeFox at my.georgefox.edu
Click your Financial Account tile
Use the navigation bar on the left to find different information
Update Your Contact Information/View Your Student ID Number
Log in to MyGeorgeFox at my.georgefox.edu
Click your Profile tile
Use the navigation bar on the left to edit your personal information
Frequently Asked Questions